Our Professional Services
Translation, revision/proofreading, copywriting and localization services
We offer a range of services but specialize in translating to and from English. Regional language variations that we support include: US English, Canadian English and UK English. When translating French, we are able to translate French from France, Canadian French and Swiss French. Other regional dialects vary depending on the availability of translators. Simply send us a message to find out whether your language combination is one that we currently support.
Our Translation Process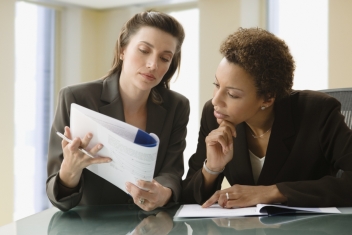 All translations are taken based on a quotation process, during which the price, deadline and payment currency are established.
If the client has industry-specific terminology available in the form of a glossary or reference documents, this is to be shown to Jerome Translations before the quote is finalized, as this will affect the labour involved with the translation. Translation is performed using a variety of tools. The software that we use most is SDL Trados. We also use other CAT tools from time to time.
Once the translation work is performed, the work is reviewed by a certified translator before returning it to the client by the established deadline. The client will receive an invoice for the translation work, and this must be paid within 30 days through one of our current payment methods (Paypal, cheque, bank transfer, email transfer).
Quality Control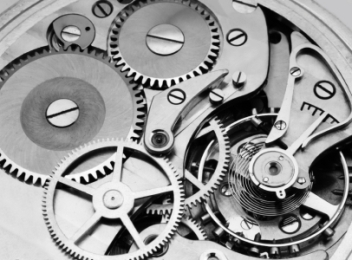 All documents are reviewed by a certified translator prior to final delivery to the client. A quality assurance checklist is used to ensure that the target text is complete, accurate and free from misinterpretations of the source text and that appropriate terminology has been used throughout.
All translators working for Jerome Translations translate into their mother tongue and within their area of industry specialization. This ensures that every translation is both accurate and completely natural. We also maintain databases of terminology used by repeat clients to ensure consistency within each document and from project to project.
Other Services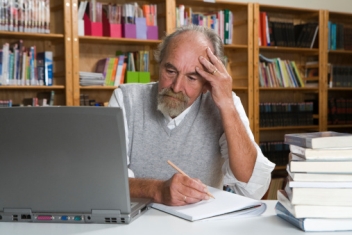 Certified Translation
If you require a certified translation, we can provide a notarized translator's declaration and a hard copy of the sealed package. Just mention in your quotation request that you would like a quote for the provision of one or more certified hard copies, delivered to your address.
Third-Party Review Service
(editing and proofreading)
Are you in doubt about the quality of a translation that has been submitted to you? For a small fee, we will review the translation for accuracy, consistency and style.
Our Rates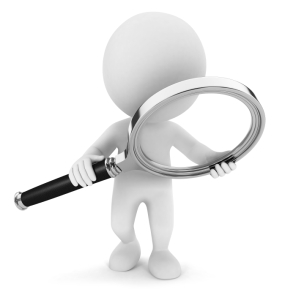 Rates for translation work are normally quoted per word and may vary according to the document length, complexity and the deadline for completing the translation.
All translations are subject to a minimum charge that is equivalent to one hour's labour in CAD (Canadian dollars). There is also a range of rates per word that depend on the degree of technical knowledge required to translate your document. General translation (e.g. correspondence, resumes, personal documents) can be performed at a competitive rate if your deadline is not urgent. In all cases, the rate we quote will be in CAD, USD or EUR and will be based on the document itself.
Discounts are offered on documents with a significant degree of repetition.
Current and Past Clients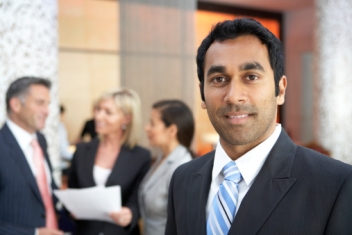 Our clients come from a range of industries and economic sectors. Our most frequent clients come from the banking, finance, IT, arts and culture industries.
We are happy to work as a subcontractor to other translation service providers in various parts of the globe, supporting them in their effort to deliver high-quality translations by qualified native speakers. We feel that this kind of cooperation enhances the overall reputation of the translation industry and benefits all parties, especially the end client.
Client Testimonials
"I worked with Jerome Translations within the context of the translation of training material from English to French. I have used many translators in my career and what I always find difficult is to feel that the translated material flows naturally and does not sound like a translation. Jerome Translations did a wonderful job at that level. When reading the material in French, you couldn't guess that it came from English. And this is exceptional. The process used by Jerome Translations throughout the project guarantees excellent results. I would recommend them without hesitation."
Lucie B., Certified Executive Coach
"Our firm was expanding its services into Quebec and needed a French-language partner to translate our executive coaching training program into French. Unlike other translators we'd tried, Jerome Translations grasped our concepts early. They worked hard to ensure that the end result was clear and didn't just look like a translation. As part of their process, they produced a detailed glossary validated by a subject-matter expert, so that all the terminology was consistent with current coaching practice in Quebec.
I am confident that businesses such as ours, who serve demanding corporate clients in multiple jurisdictions, will benefit from using Jerome Translations. We would be happy to recommend Jerome Translations to future clients."
Colleen T., Essential Impact
Where our clients are located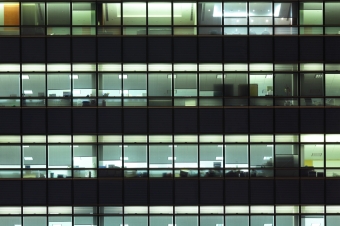 Based on our specialization in translating from and to US, Canadian and UK English, we have a broad network of clients around the world.
We are actively helping to meet the translation needs of clients located in Europe and North America. Past clients have also included organizations from Africa and the Middle East.
Our Past Projects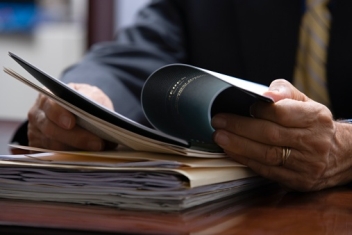 Our past projects include :
marketing materials
legal contracts
technical documentation
technical manuals
prenuptial agreements
banking applications
finance presentations